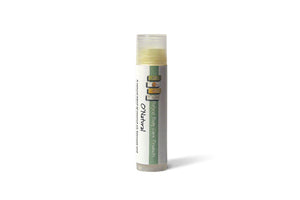 4.25 g
O' Natural. A lip balm in its birthday suit. (No flavour added.) A simple blend of coconut oil, beeswax and mango butter. Excellent for dry and cracked lips.
Since our products are always freshly handmade, please allow for up to 5 business days in addition to the Canada Post shipping estimate you will see during checkout. It will be worth the wait!
Ingredients: Coconut oil, beeswax, emulsifying wax, mango butter, lanolin, jojoba oil, rosemary extract.